Cigar Store Indian Statue Resource Information Center at FALL CREEK GALLERY AND GARDENS
LOOK FOR CIGARSTOREINDIANSTATUES ON FACEBOOK FOR DAILY STATUES AND VIDEOS
JULIE and Chie Kramer at 317 493-8583 our location at 7752 Fall creek drive, indianapolis,in. 46236
317 493-8583 ****Email**** Chie and Julie the statue makers
Statue Size and Price are 400 to 600 dollars for a 4 to 6 foot
Any style you choose.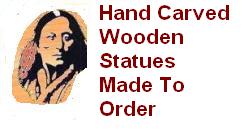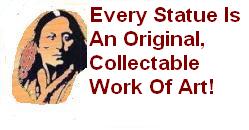 A short video introduction of our statue shop at Fall Creek Gallery<



****Email**** Chie and Julie the statue makers

This page has hundreds of pictures of cigar store indian statues,
and other hand carved wood statues.
Please allow a few minutes for all of the pictures to load.
It will be worth the wait if you are looking
for the largest collection of hand carved wood
cigar store indian statues on the internet.
****Email**** Chie and Julie the statue makers
****FACEBOOK FOR VIDEOS OF STATUES**** CLICK HERE MORE STATUES AND VIDEOS
Come see our Facebook page for daily videos of statue carving and the statue gallery
FACEBOOK CIGAR STORE INDIAN STATUE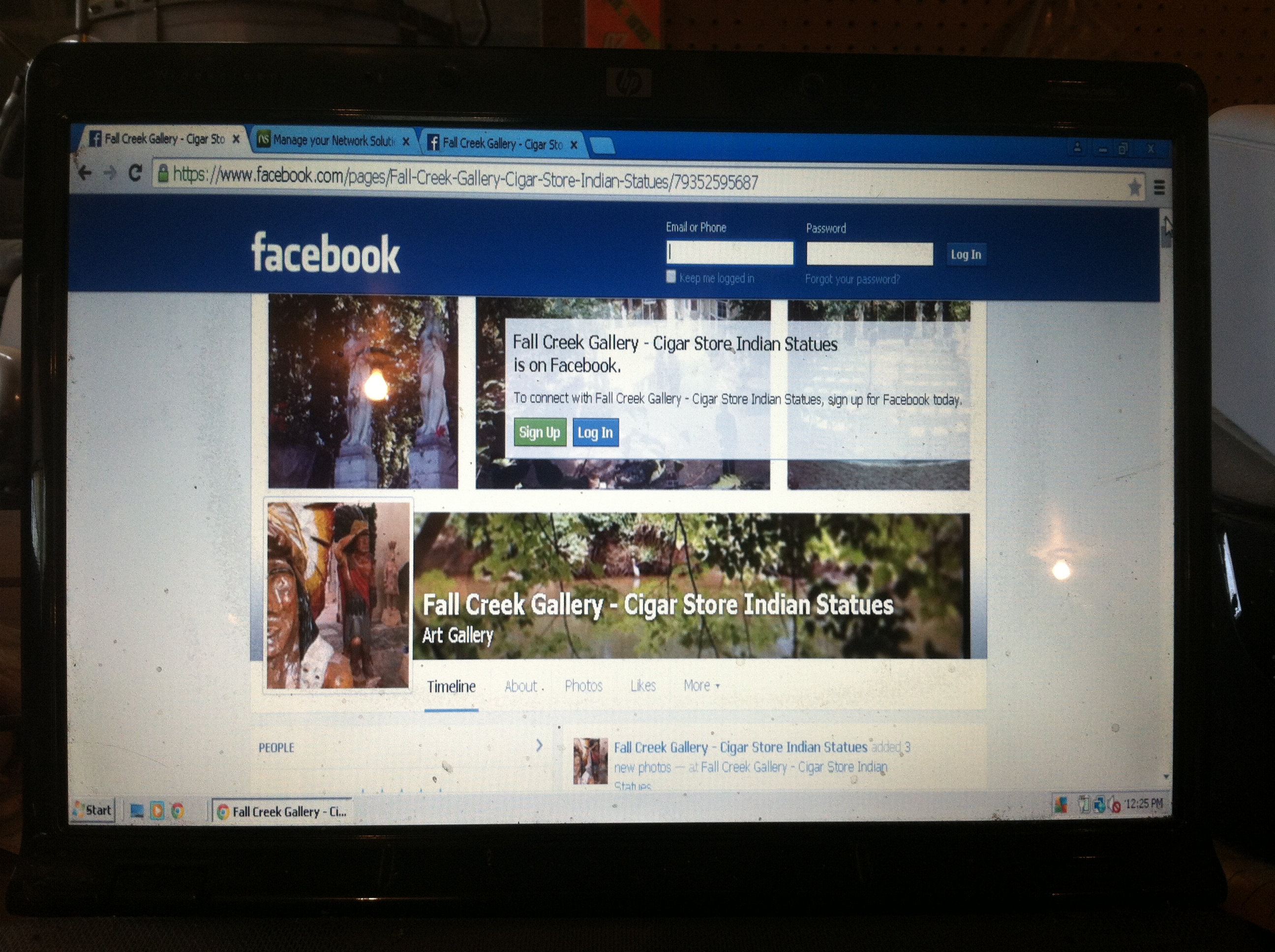 Cigar Store Indian Statue NOW ON FACEBOOK